About Us
The Association for Promotion and Development of Educational and Research Projects in India eV was founded in 1998 by seven teachers. We were motivated by our own gratitude for our prosperity and thus being able to help others. And so we wanted to take responsibility for others, too.
The desert region of Rajasthan in India, where the school is located, has a very weak infrastructure and a high unemployment rate. The public schools in the region are overcrowded and suffer from shortage of teachers.
Because in India exists no legal obligation to attend school, and because many parents can not afford the cost of the education of the children, no children from poor families are sent to school, especially no girls. They need special support because in many families exist still traditional attitudes that daughters are going to marry anyway, and then will belong to the husband's family. However, only a qualified education allows children a financially secure future outlook.
The Association would like to give the children of the region educational opportunity and thus a self-determined future. For some this has already become reality (for more details, read more under "About the School"). The first students have already left school with a degree, studying or undergoing vocational training.
To make the support possible, the Association raises funds by selling handmade goods, T-shirts, mugs and other items. The regular contributions from members and sponsors, as well as one-time cash donations from friends and supporters built the basis for our help performance.
You also can help to provide the children of this region in Rajasthan educational opportunity and a self-determined future. How you can donate, you can read under "Your help".
Help us to help, because it affects all of us!
Patron of the association
Paramhans Swami Maheshwarananda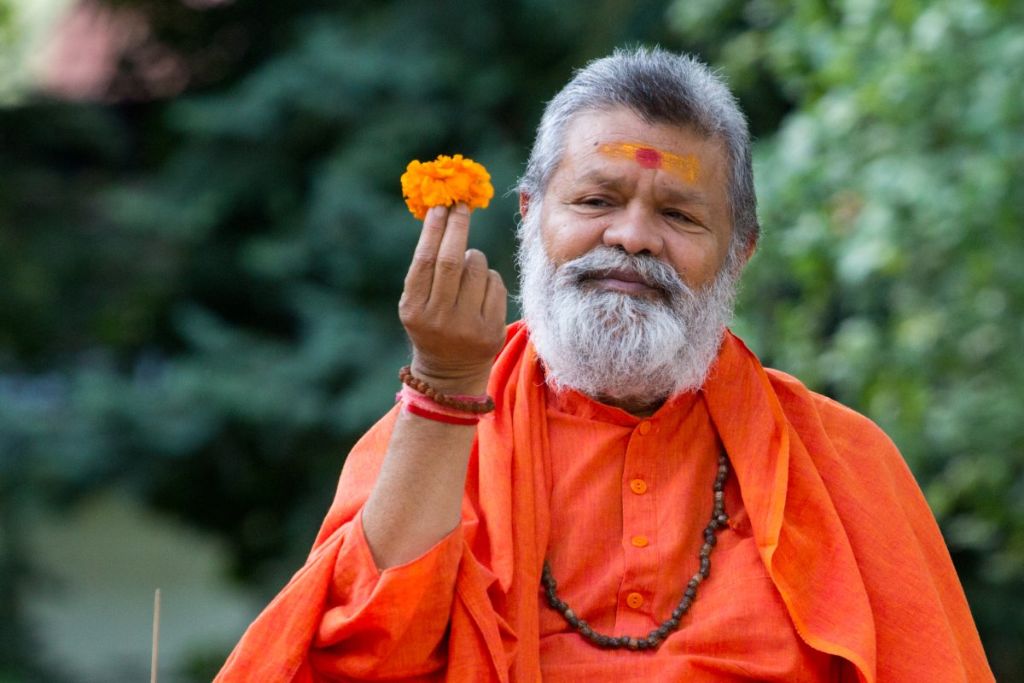 Vishwaguruji Mahamandaleshwar Paramhans Swami Maheshwarananda is the founder of the Yoga in Daily Life System and it was his wish to build a school and offer quality education for the children in the surrounding villages of the ashram in Jadan. Thanks to his initiation and inspiration the association was founded and the school was built. He works tirelessly for the well-being of all living beings and for the understanding among peoples and world peace. For this, he has been received or honored by presidents and dignitaries of many countries across the world.
Committee of the association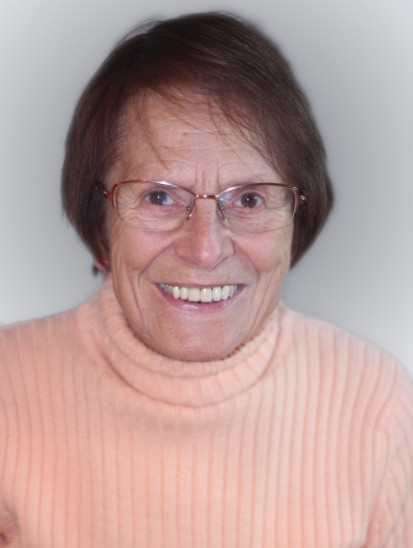 Elke Deppert
Elke is one of the founders of the association and has been the chairwoman since the foundation of the association. She is a retired school teacher and a yoga teacher. When she is not working for the association, she teaches yoga, sings in a choir or spends time with her husband and her grand children.
---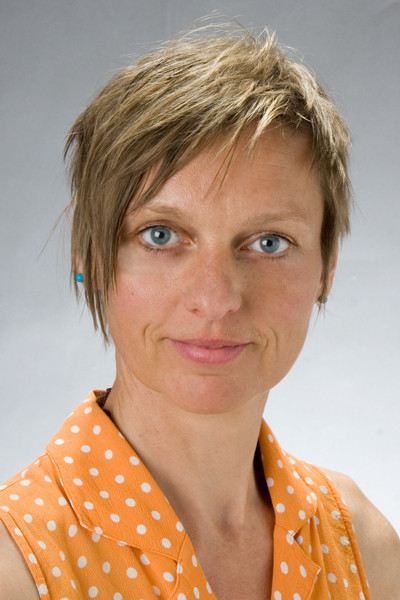 Karen Brack
Karen is the second chairwoman of the association. She works as a psychologist in a hospital, guiding parents of prematurely born babies and has her own practise for art therapy. In her free time, she loves to practise and teach yoga and spend time with her teenage daughter.
---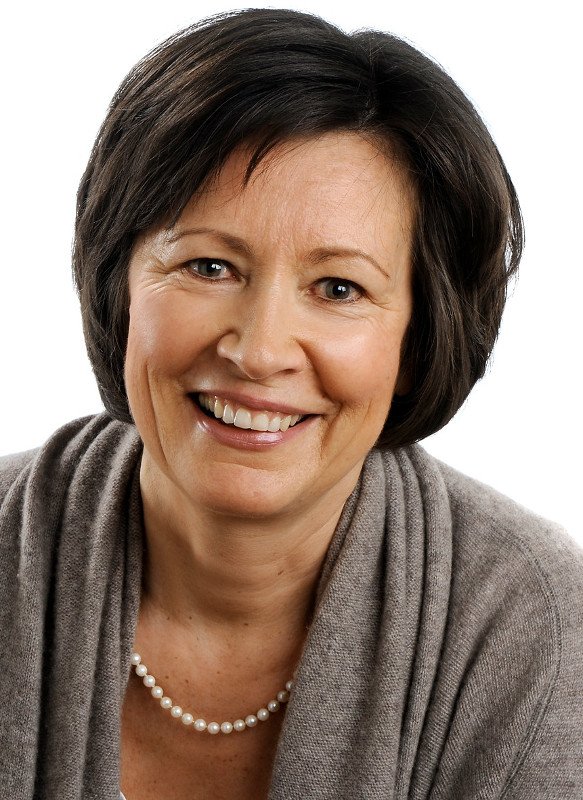 Karin Cassens
Karin is the accountant of the association and takes care of our finances. She also teaches yoga. In her free time she likes to spend time with her two daughters and take care of her garden.
---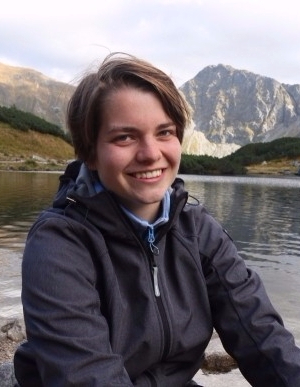 Christina Gehrmeyer
Christina is the secretary of the association and takes care of the website. She finished her studies for teaching English and civic education and is currently taking a gap year to travel. She likes practising yoga, spending time with friends, travelling, meeting new people, learning about different cultures and languages.
Our volunteers
Anuradha Seth Hanig, Ján Halaša, Julia Klychkova, Cornelia Gehrmeyer, Susanne Doritz, Eva Puls, Jana Vašíková, Henrieta Mikle, Kate Willen and more.